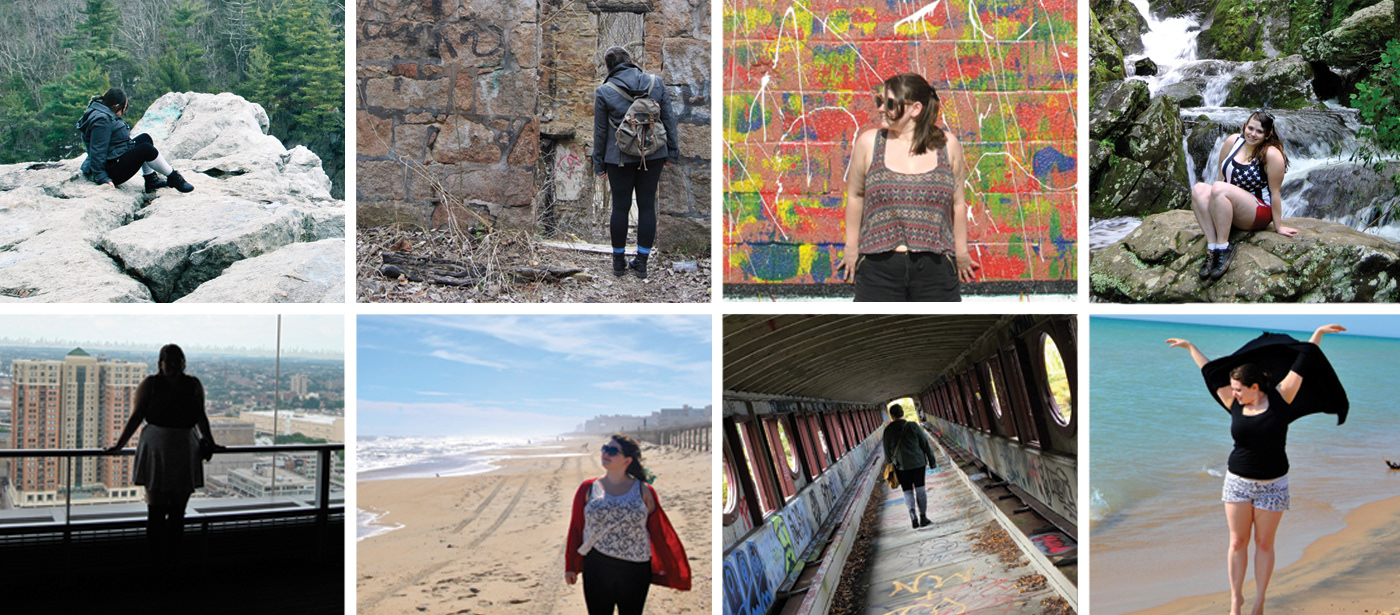 (Yes I know that's the best last name ever)
Alicia is a designer, art director, dog mom, adventure-seeker and all around go-getter. Currently living in Detroit, Michigan. As a designer she is the perfect "ying and yang" when it comes to creating. She is an artist who relishes in drawing with her hands as well as working hours on the computer.

50% digital, 50% analog.

Alicia has a BFA in Graphic Design from Kendall College of Art and Design in Grand Rapids, Michigan. Her education made her a technical powerhouse, with the artistic passion to match, she is a successful addition to any team.

Some clients Alicia has worked for are; Ford, Campbells, Pepperidge Farm, Under Armour, Powerbar,  STIHL, John Deere, Lord and Taylor,  McDonalds and L'Oreal.