Day Drunk: A Handwritten Font
Day Drunk is a typeface made from my personal handwritting. It's an all caps font because drunk people (especially day drunk people) never ever, talk quietly. Day Drunk is loud, in your face, wiggly and fun. E-mail me projects you've created with Day Drunk, I'd love to see them.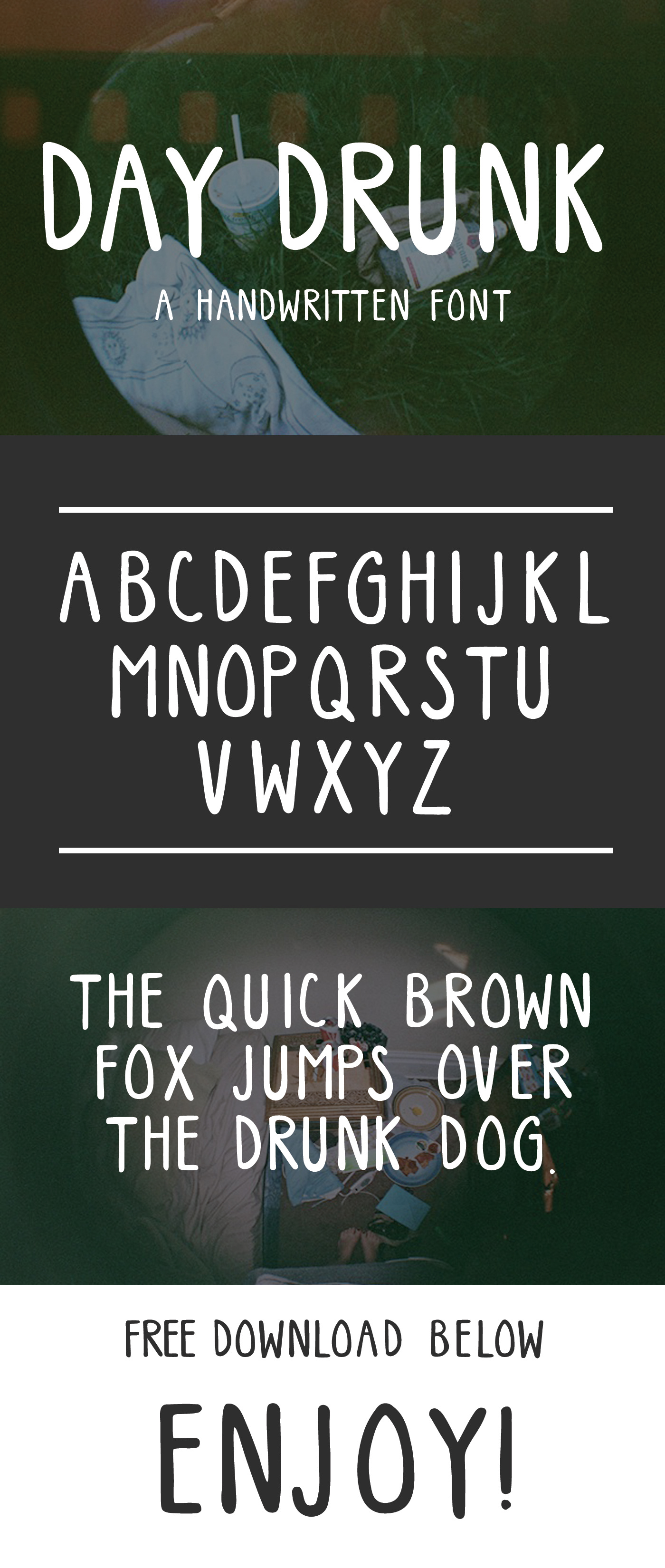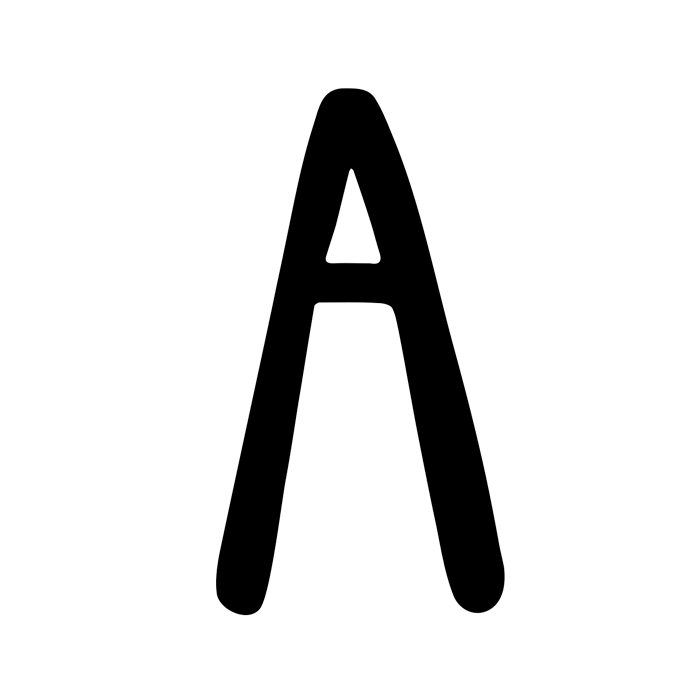 Personal Usage only. If you like it, put a ring on it. Or in this case a "ching ching" on it and donate $1 to my
paypal
.
For commercial use please contact me at 
info@alicialyon.com