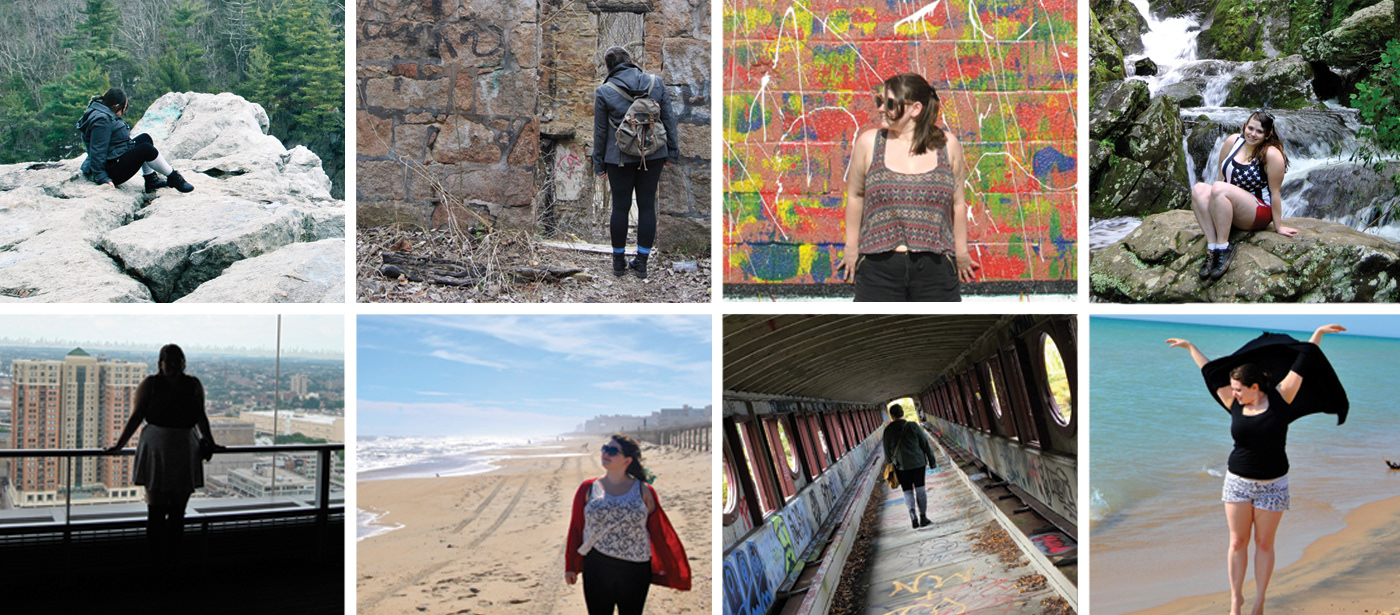 (Yes I know that's the best last name ever)
Alicia is a designer and art director, currently living in Detroit. She is an avid hiker, thrill-seeker, dog mom, hand letterer and all around go-getter.

As a designer she is the perfect "ying and yang" when it comes to creating. 50% digital, 50% analog.

She is an artist who relishes in drawing with her hands as well as working hours on the computer.





Alicia has a BFA in Graphic Design from Kendall College of Art and Design in Grand Rapids, Michigan. Her education makes her a technical powerhouse and with her passion for designing, she is a successful addition to any team.
Fun Facts
– I have a tattoo of a cat eating pizza on my leg
– I serve on the board of a volunteer club, Good Karma Club as Communications Director
– My husband and I meet on the internet 
– Exploring abandoned buildings is a hobby of mine
– I was always a "cat person" until I was talked into adopting a staffy-mix, now I'm a "pitbull person"
– Street art and graffiti is a passion of mine
– I once lived in a bed and breakfast